Finally back from my travels abroad....here are some sketches from a solo trip I made to Coney Island!









One day during my month-long wedding stay in NYC I took the train to BAM to see 'The Lives of Others', not knowing that I was looking at the wrong schedule - d'oh!
I was left with an afternoon to kill. What else to do when near the Q train in Brooklyn with a few hours spare? Go to Coney Island!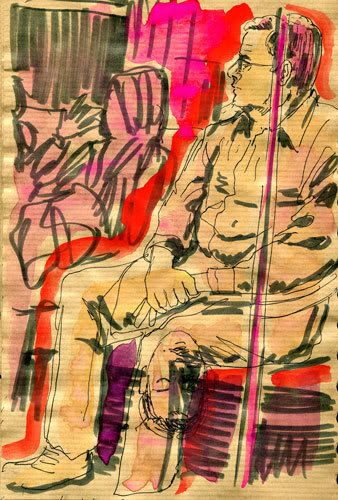 I got lots of sketches done on the train and on the boardwalk....more New York sketches to come in the next few days as I sort through my sketchbook.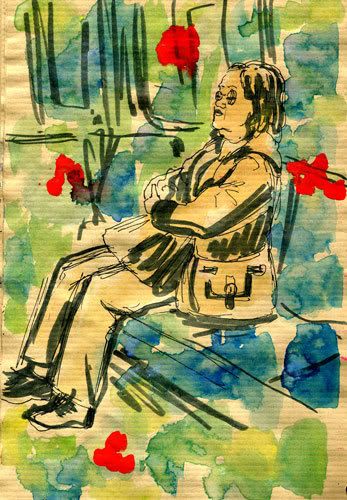 Thanks for looking!